Explore Zakynthos
Attractions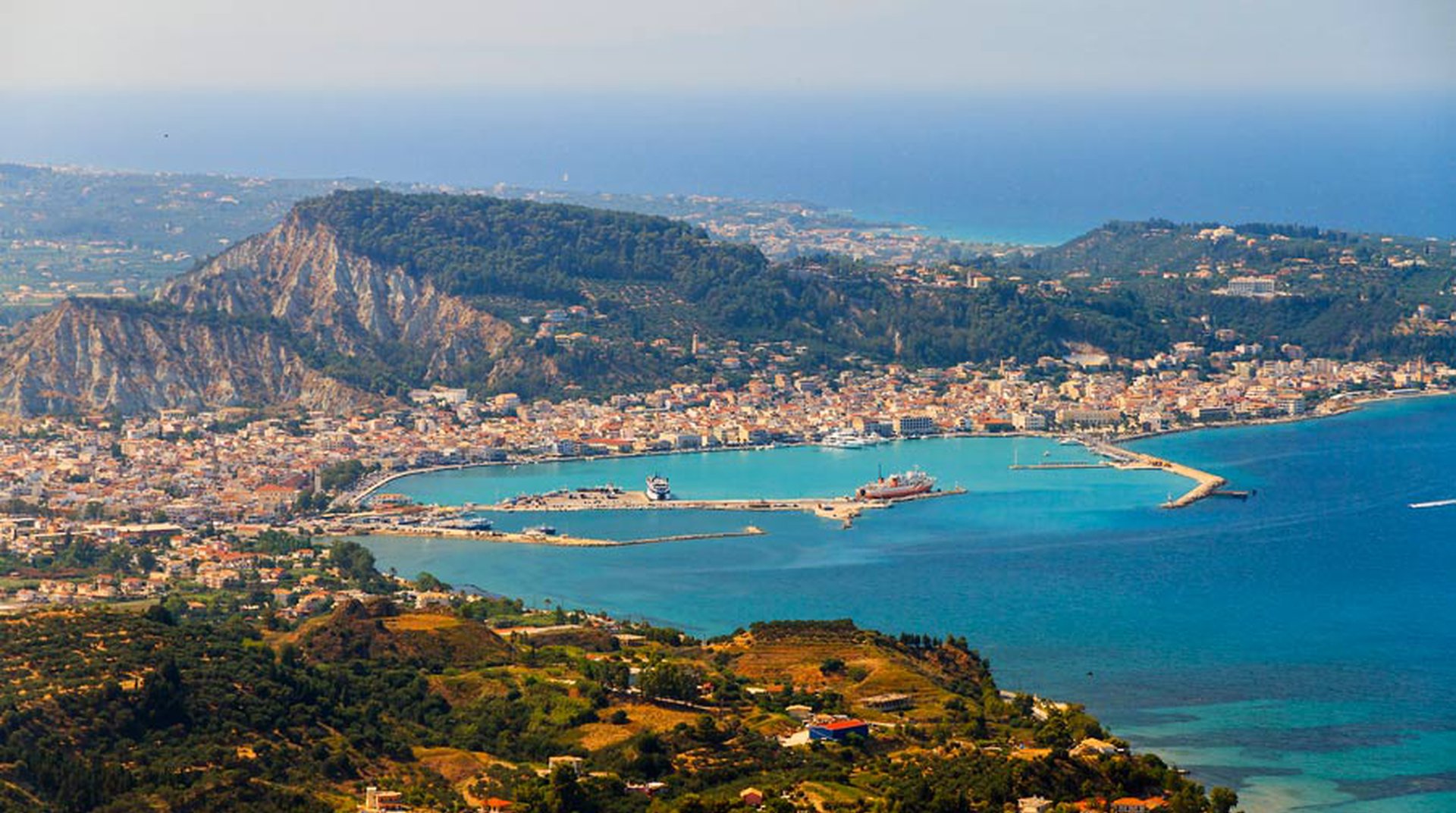 Histοry War Museum
The 20th century was marked by three major wars: World War II, the Korean War, and the Vietnam War, the remembrance of which is considered essential to building a more peaceful world. For this purpose, in 2018, the History War Museum was established in Laganas, an official branch of the "Historical - National Museum of ANASTASIOS LIASKOS," a thematic museum that is really worth your visit.
The tour of this modern museum is an unprecedented experience, as visitors experience real-world war situations, through excellent representations in a 4D setting of armed conflict scenes & sabotage operations, with authentic costumes, weapons, machines, jeeps, and machine guns. [Opening Hours: Daily 10.00 - 14.30 & 18.00 - 21.30]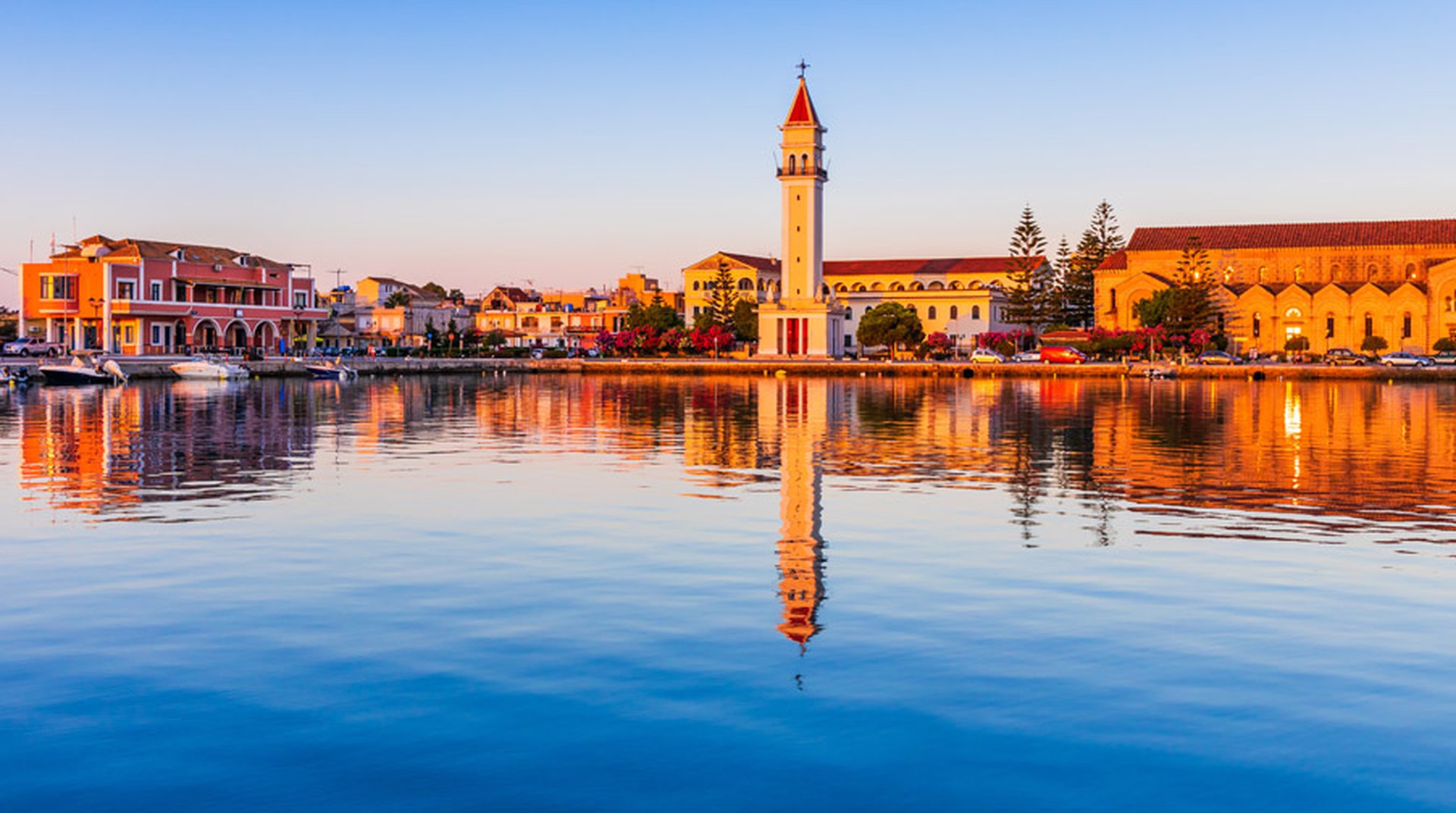 Saint Dionysios Of Zakynthos Holy Orthodox Church
Saint Dionysios, the "Saint of Forgiveness," as it was established to be called as a model of impatience and forgiveness, was born in 1547 in Zakynthos, from a wealthy family and acted from the middle of the 16th century until the beginning of the 17th century., remaining humble and straightforward throughout his life. His Holiness was recognized by the Ecumenical Patriarchate in 1703, and he was proclaimed Patron Saint of Zakynthos in 1758. Today, his incorruptible relic is kept in a silver sculpture shrine in the homonymous sanctuary in Zakynthos, which stands imposing in the port and leaps out with its 40 m., a high tower-like bell tower, an element that makes many compare it to St Mark's Basilica of Venice. It is part of a large building complex that includes the Holy Temple, the Bell Tower, and the new Ecclesiastical Museum - Sacristy. The rare despotic icons, the magnificent frescoes, the wood-carved iconostasis, and the wood-carved and gilded "Room" of the Saint will impress you.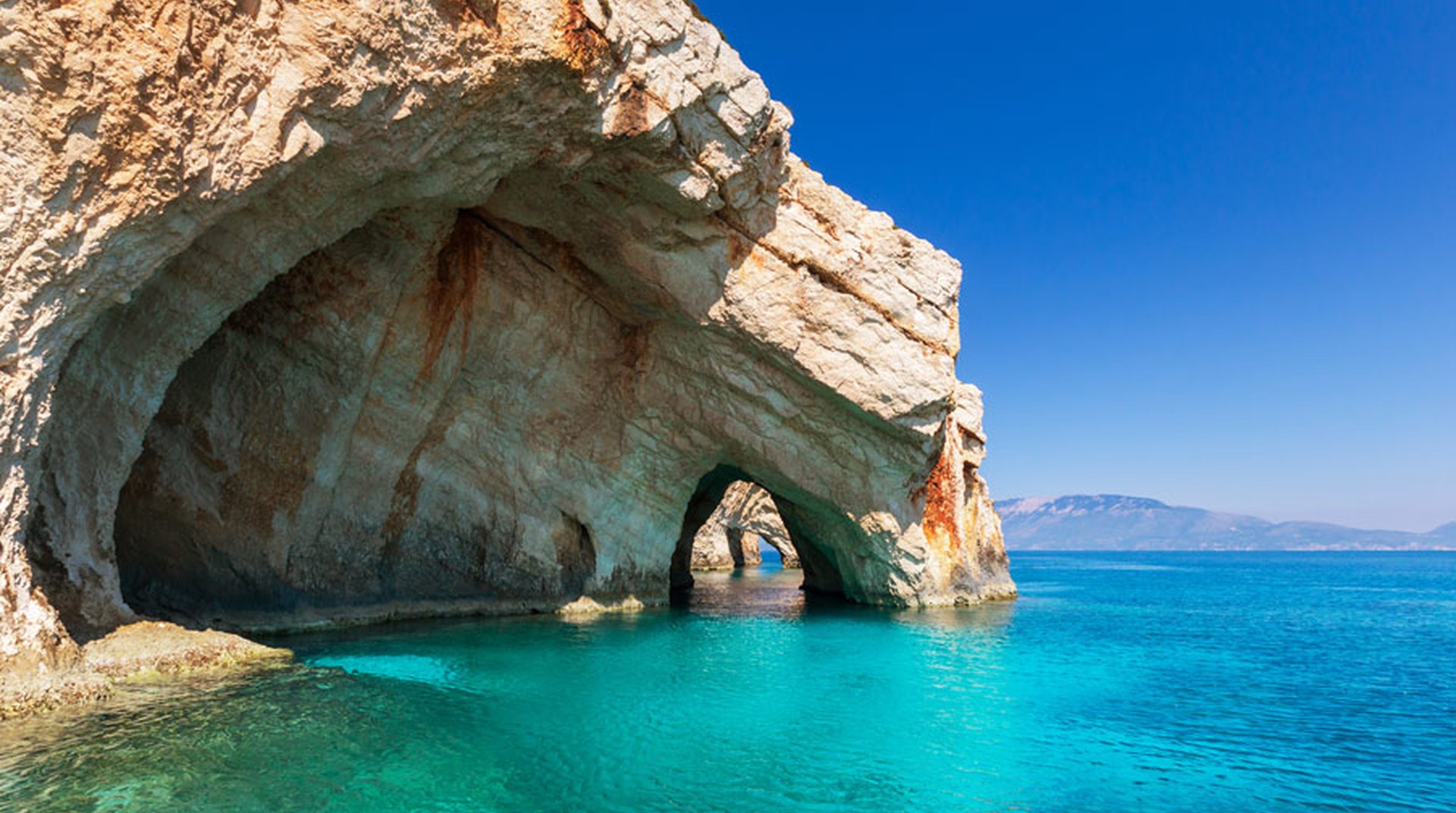 Blue Caves
The world-famous Blue Caves are located on the island's northern coastline, starting from Agios Nikolaos and reaching Cape Skinari. Together with Navagio Beach, it is one of the most photographed places of Zakynthosand a must destination during your stay on the island. The impressive geological formations hide successively small and large caves with gurgling, clear blue waters, from which they got their name. Excursion boats depart from three different points [Makris Gialos, Agios Nikolaos, Cape Skinari] for day trips & recreational diving.
Keri Caves
In the southwestern part of Zakynthos, near Cape Marathias, we find an impressive complex of caves carved on massive, steep cliffs in an area of about 18 km. The Keri Caves, which also hostMonachus Monachus seals, are accessible by boat and in some, you can enter by boat or swim, as diving in the crystal clear waters and swimming with a mask is a real temptation. Many choose to explore by kayak, starting from Lake Keriand making a distance of 4 nautical miles.