Explore Zakynthos
Activities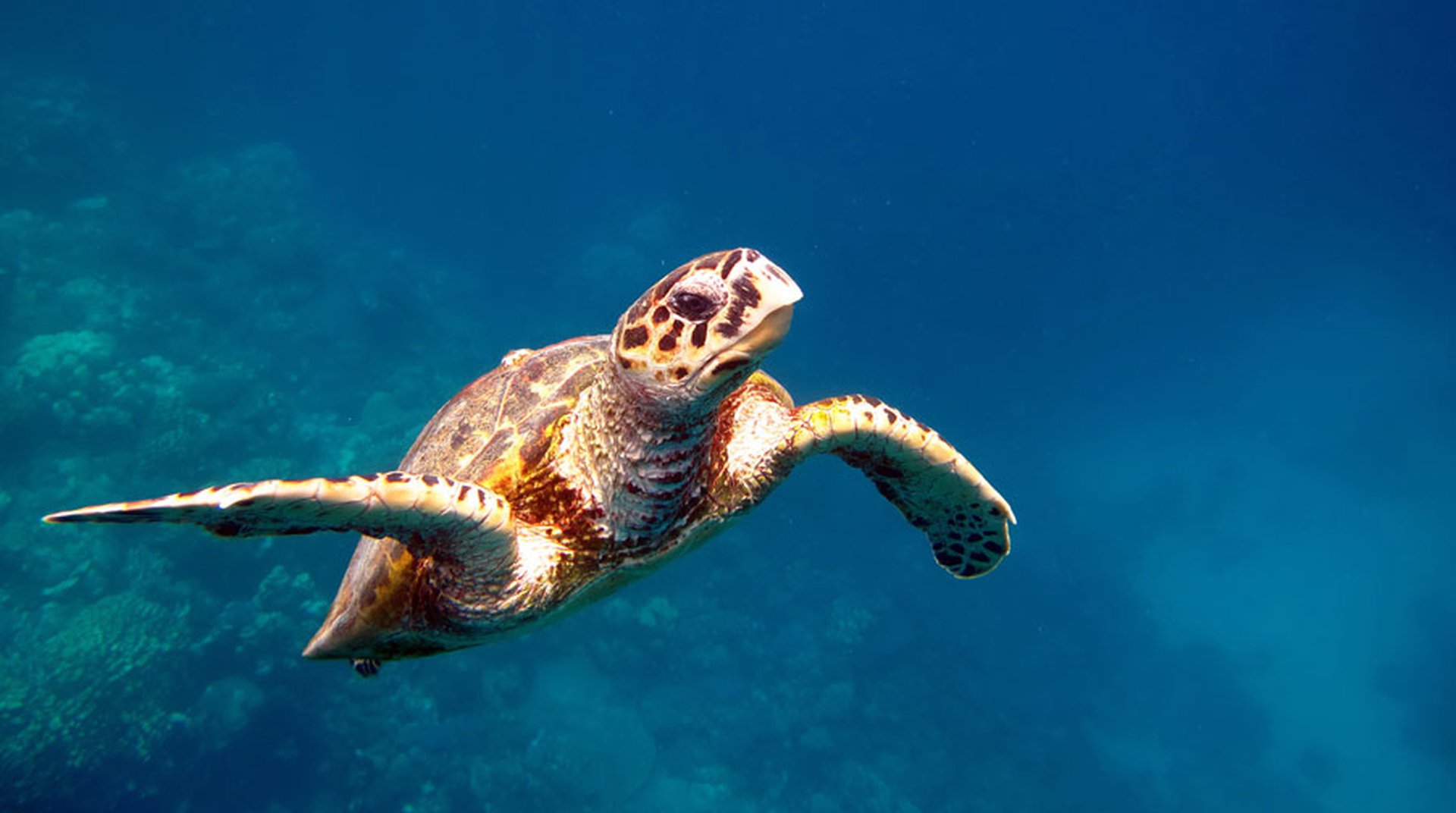 Sea Turtle Monitoring
They starin the endless blue canvas of the Ionian Sea and have chosen its enchanting seabed as their home. Two of the most sensitive creatures of the marine ecosystem, the Caretta Caretta turtles and the Monachus Monachus seals, in limited numbers, endangered species, sought refuge in the sea area of Zakynthos & thrive in the Ionian waters.
The National Marine Park of Zakynthos, in Laganas, has undertaken the protection and conservation of habitats, both in the sea [beaches & islets within Laganas Bay, wetland of Lake Keri, Strofades islands] and in the spawning areas, where protection adapted to the specific conditions of the area and restrictions on water sports. Visitors to the island must respect the regulations to contribute to this huge project.
The Sea Turtle Exhibition Center in Daphne receives visits, where tours take place. In many beaches, you will have the opportunity to admire up close the turtles swimming in the crystal clear waters. [1, El. Venizelou, P.C. 291 00 Zakynthos, tel. +30 26950-29870].
Andiani's Pottery
A special experience awaits visitors with artistic quests in the art workshop of sisters Andriani and Sissy Kladi. In this beautiful and elegant space created by the two girls, the art of ceramics meets the art of gastronomy.
Andriani is a pottery maker and teacher in the workshop where visitors can take a lesson, create their own clay works, and keep them as souvenirs. At the same time, there is a gallery in the area, where dozens of works of ceramic art by Greek and foreign artists are exhibited and jewelry made of clay. Sissy contributes to the palate's delight, as she creates amazing homemade recipes that you will enjoy in the cafe that is hosted in the same place. [https://potterystudiocafe.com/, Pottery Studio Andriani Kladi, Agios Sostis, Lithakia, +30 26950 52748, +30 6974 679 884].
Water Village
As Laganas Bay is part of the Zakynthos National Marine Park, water sports are not allowed. This does not mean that you can not have fun with your children, playing water games in the incredible amusement park Zante Water Village, in Sarakinado. In a vast area of 40,000 square meters, you will find dozens of water slides[Thrill Tower, Boomerango plus, the only in Europe with a vertical drop of 17 m., Extreme Tower with Free Fall Plus (25 m. height), Family Rafting (120 m.), Giant Black Hole (140 m.), multi slides], swimming pools for children, go-cart, trampoline, mini-golf.
There is a restaurant, fast food, gelateria, pool bar, photoshop and souvenir shop while the umbrellas/sunbeds and the 600 places parking is free. The park is open from May to October, and prices start from €15/adults - €10/children for the half-day ticket after 14.30, while there are also prices for weekly or all-day use. [Information: https://zantewatervillage.gr/, (+30) 26950 65150].